Back to Detachable Earrings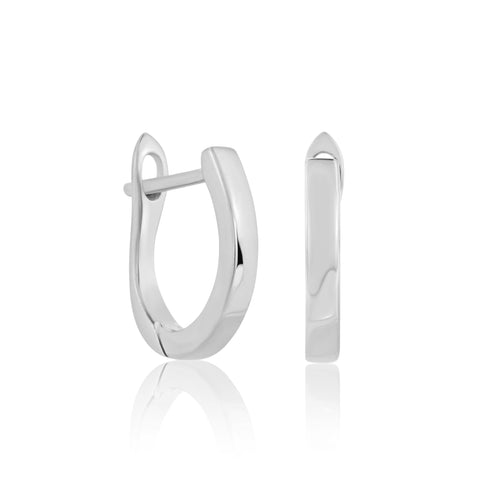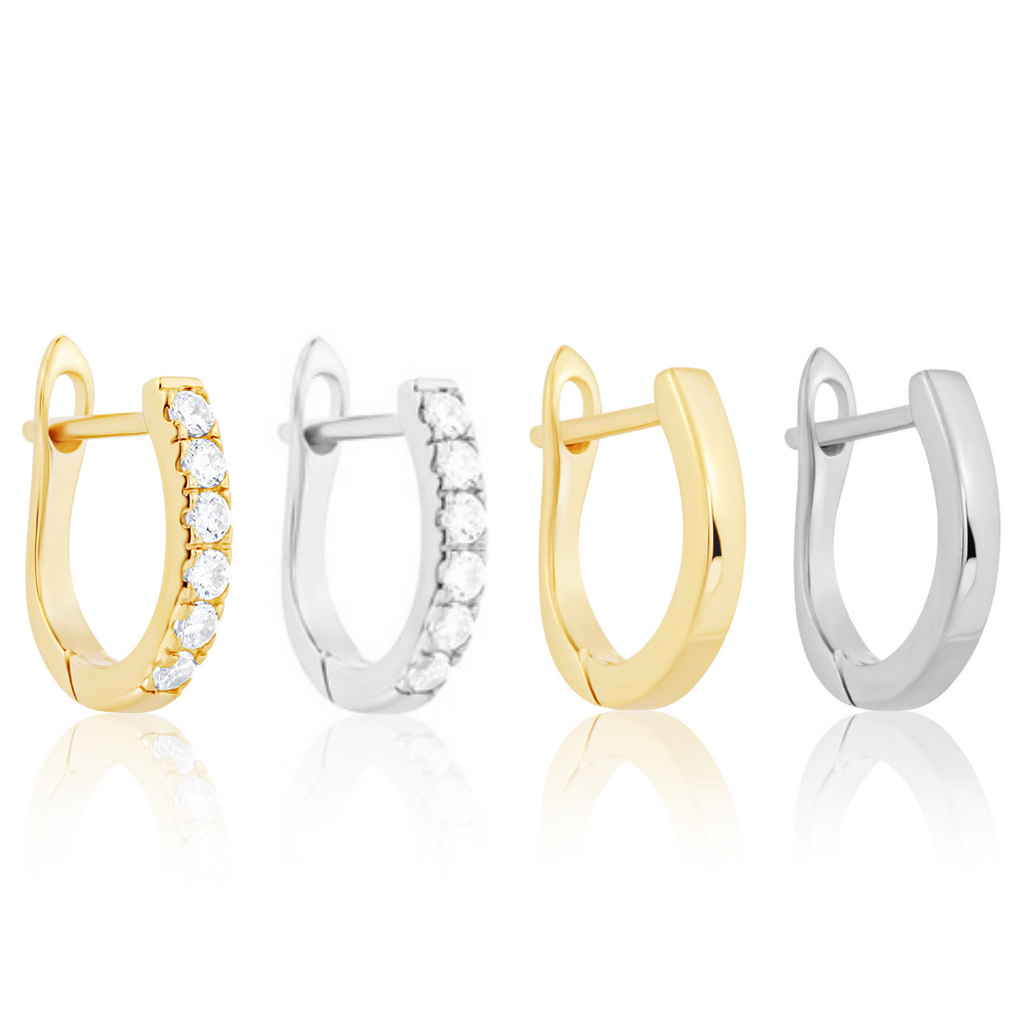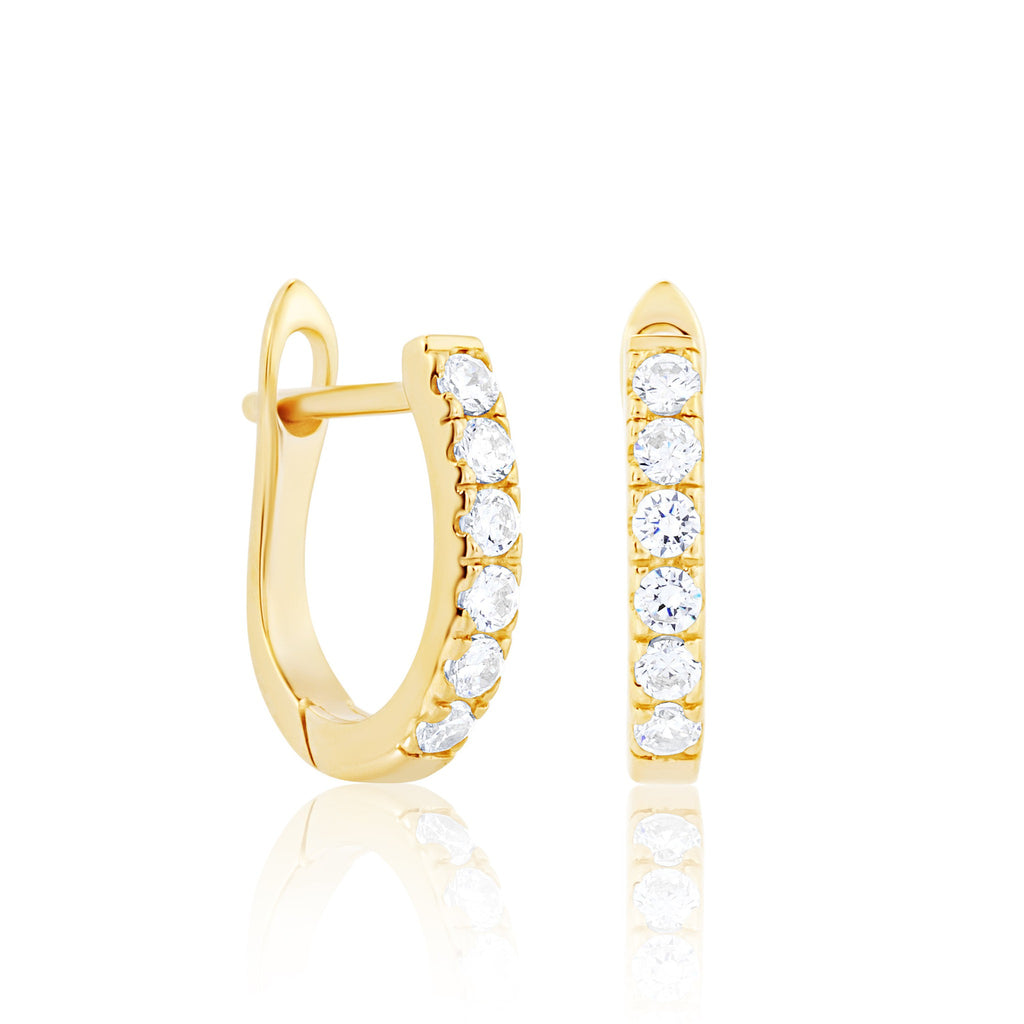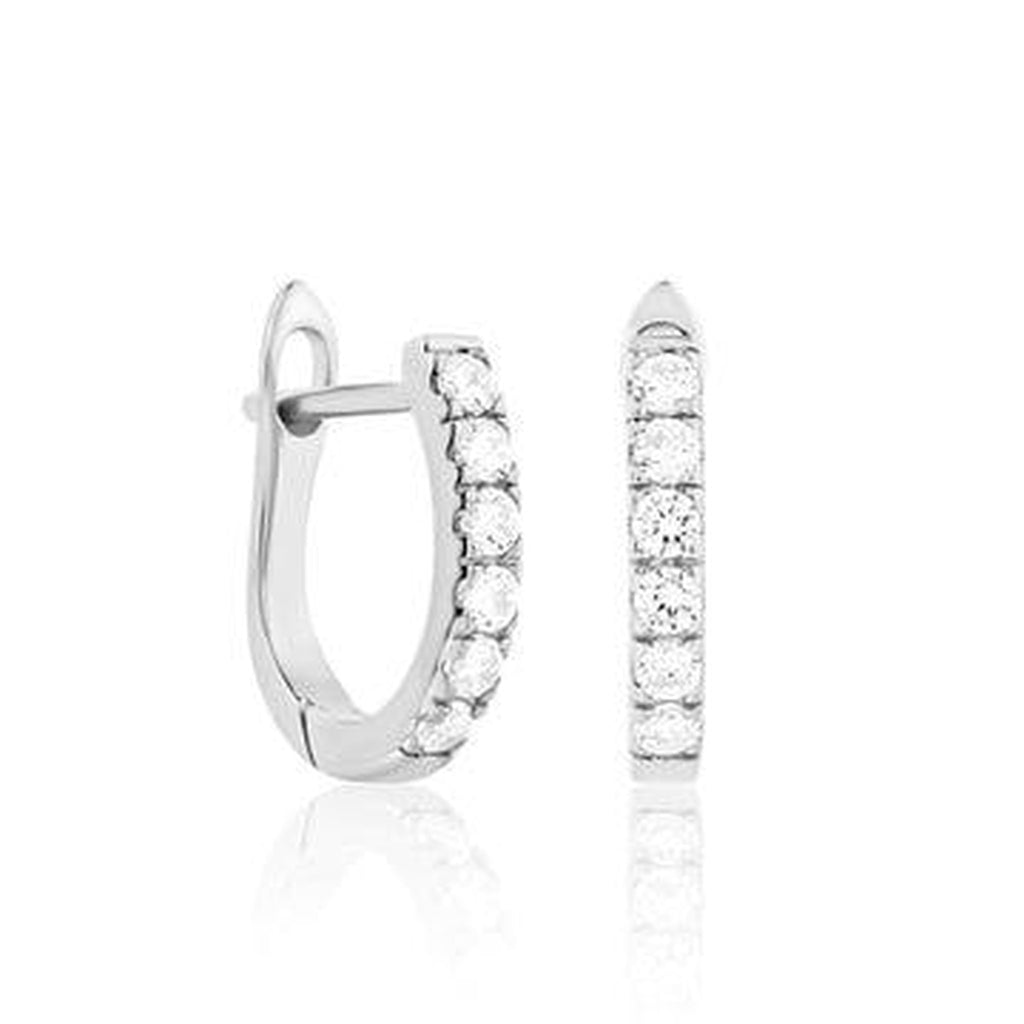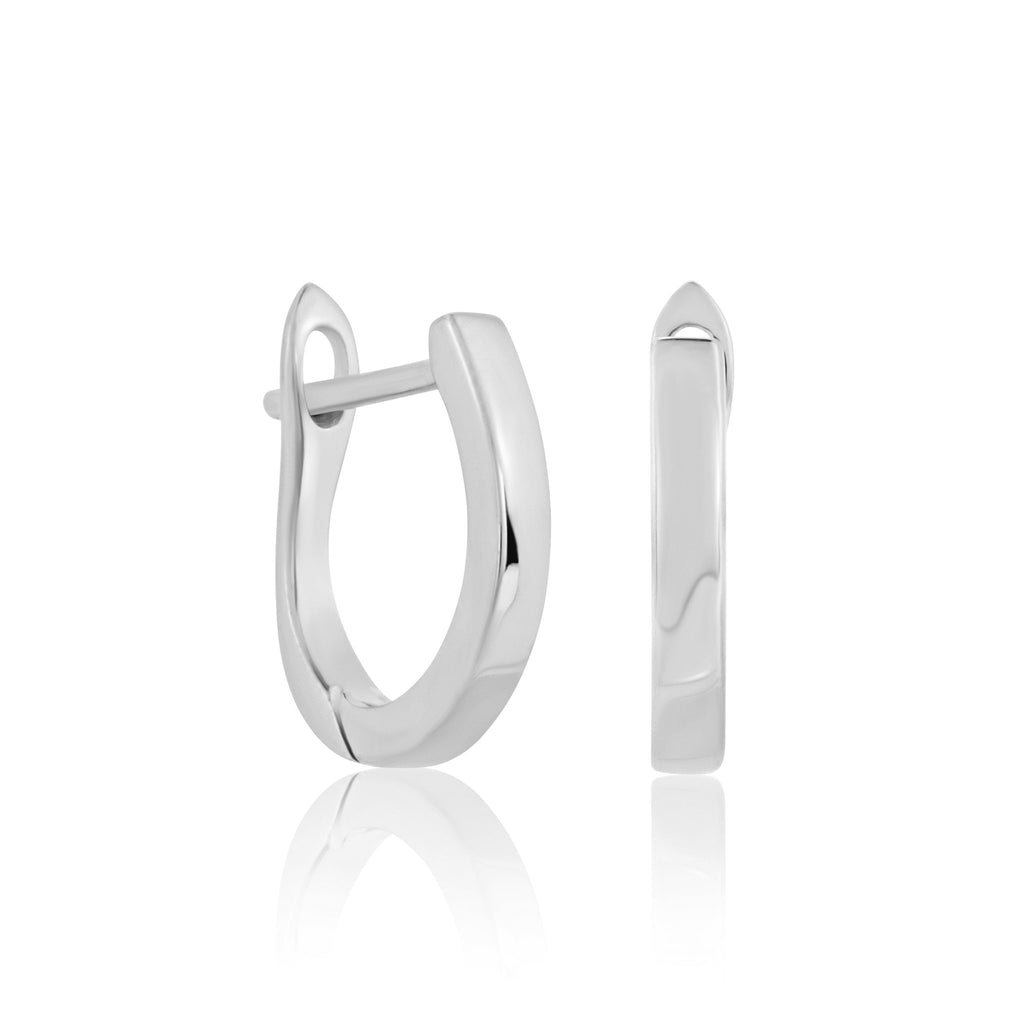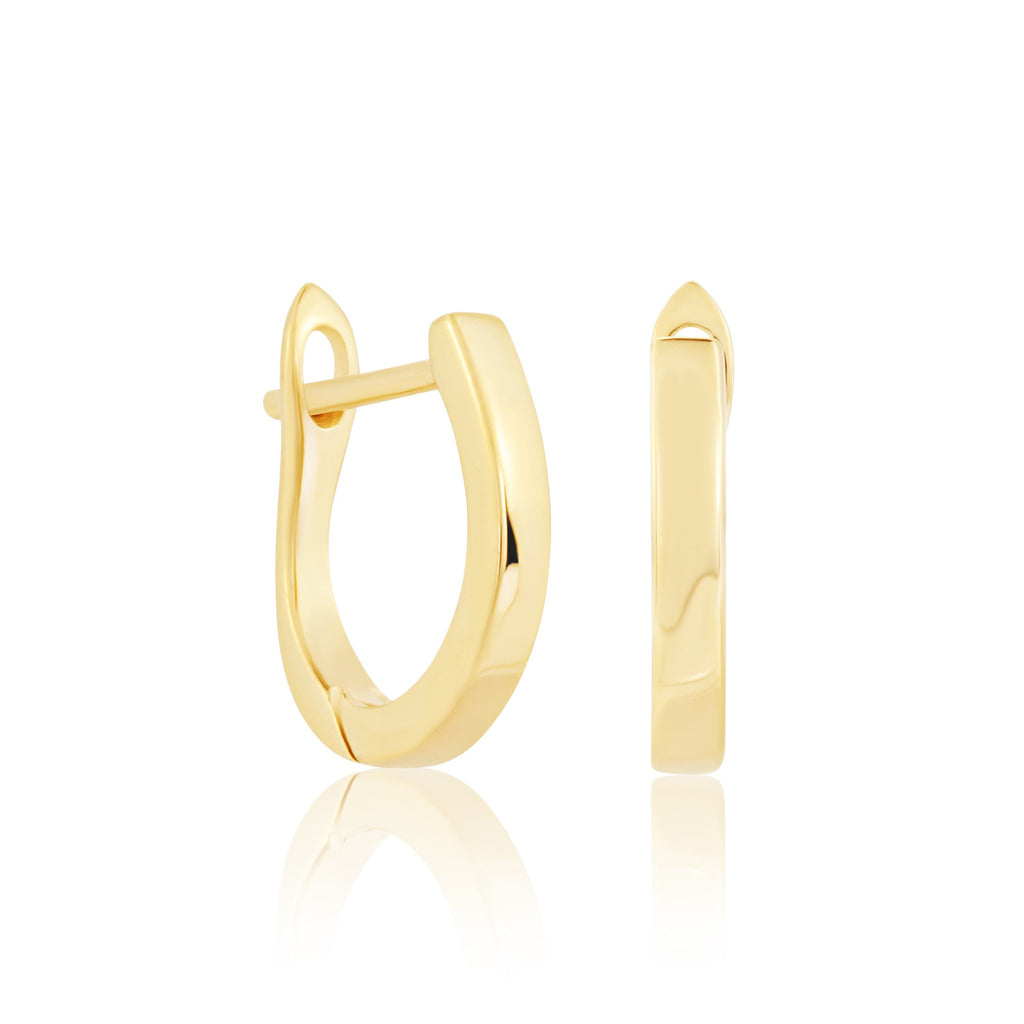 The Gold and Silver Leverback Hoops
$52.00
24k gold-plated recycled sterling silver
Introducing our versatile leverback hoops.  You can have them in smart plain, or embellished with our sparkling cz diamonds, in either a gold or silver finish.
All of these lever hoops fit onto our entire detachable collection, this means you can purchase one pair of hoop and get as many detachables as your heart desires! We should also add-you can wear these hoops on their own as well, completely multi-functional. The hoop is 14mm high, 2mm wide and the post is 10mm long. The hoops are 925 sterling silver and plated with either rhodium or 18ct gold.
Ring Sizing Help
Not sure about your ring size? If you can't make it to your local high street store to have your finger measured, then we've created a handy ring sizing document which you can print at home and below we have a useful conversion chart.
Donwload printable ring sizer here