Back to Detachable Earrings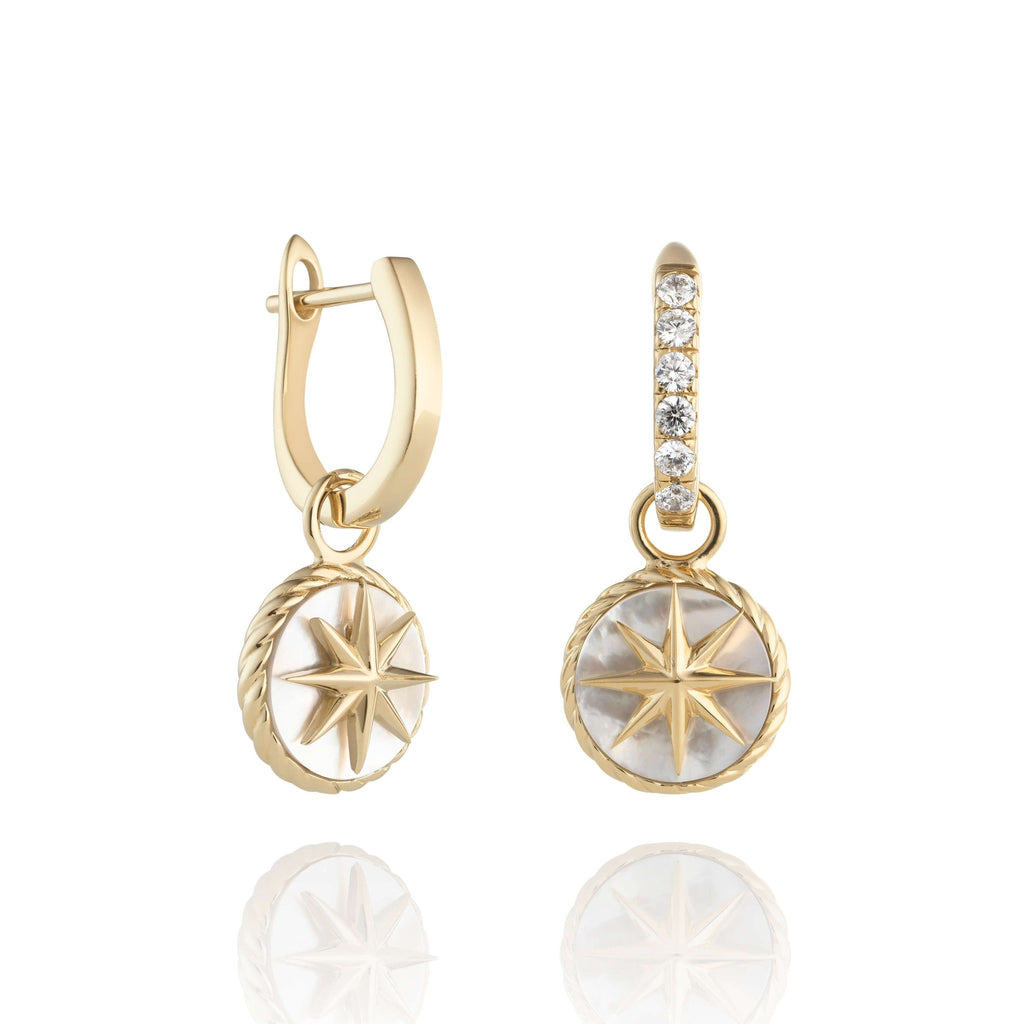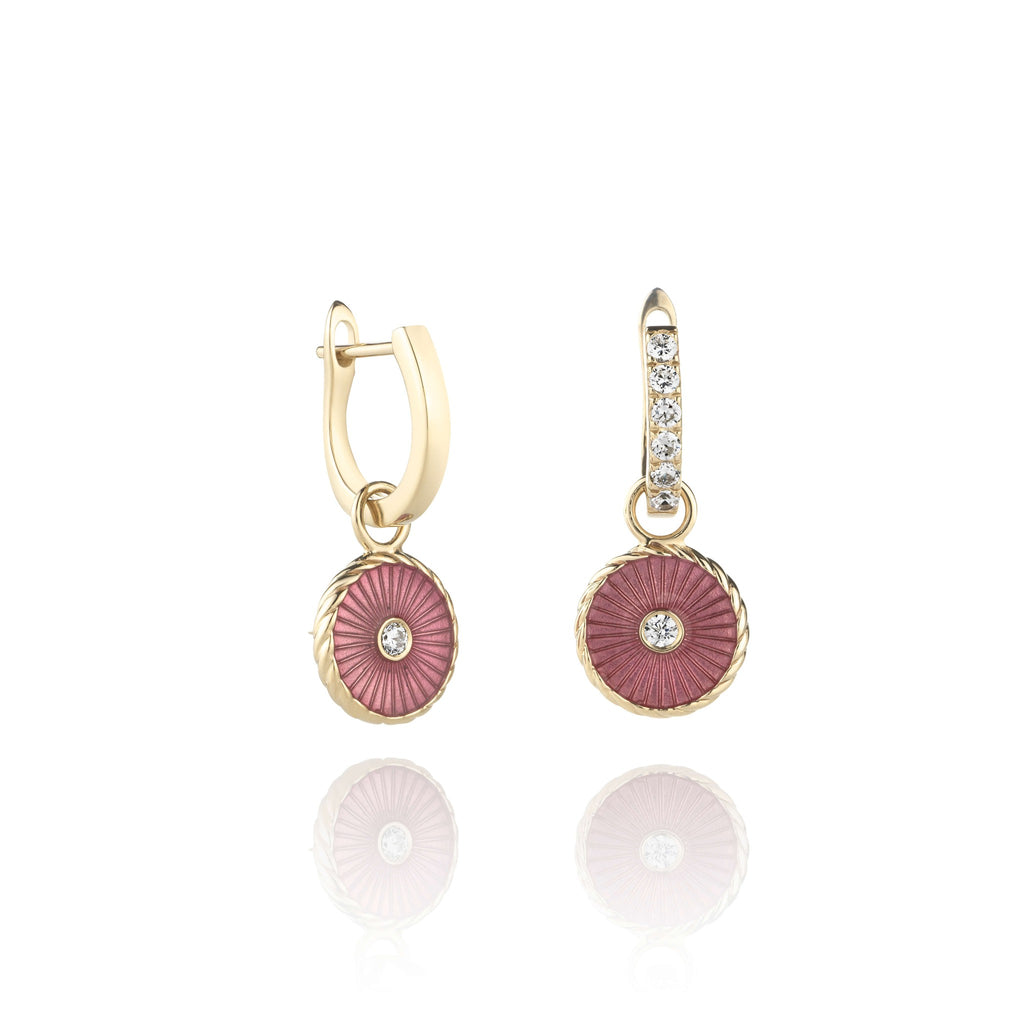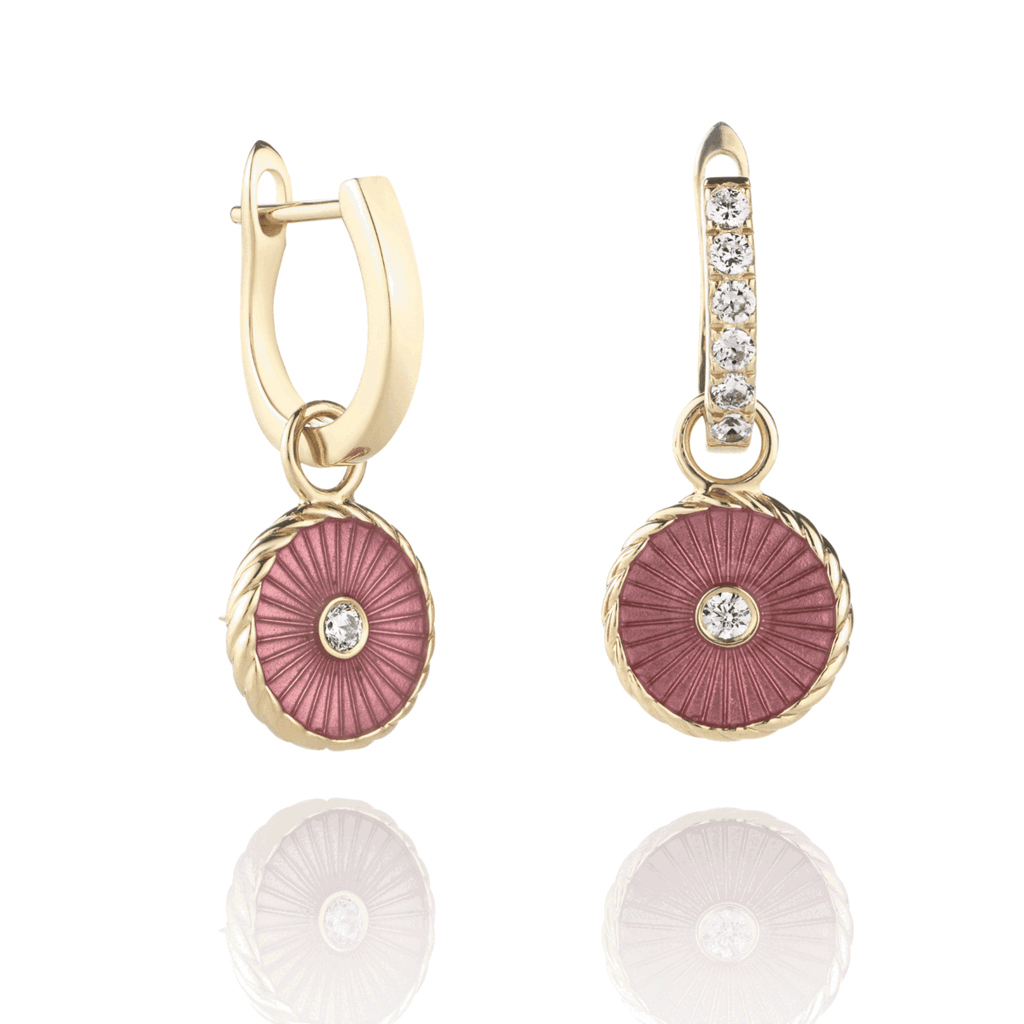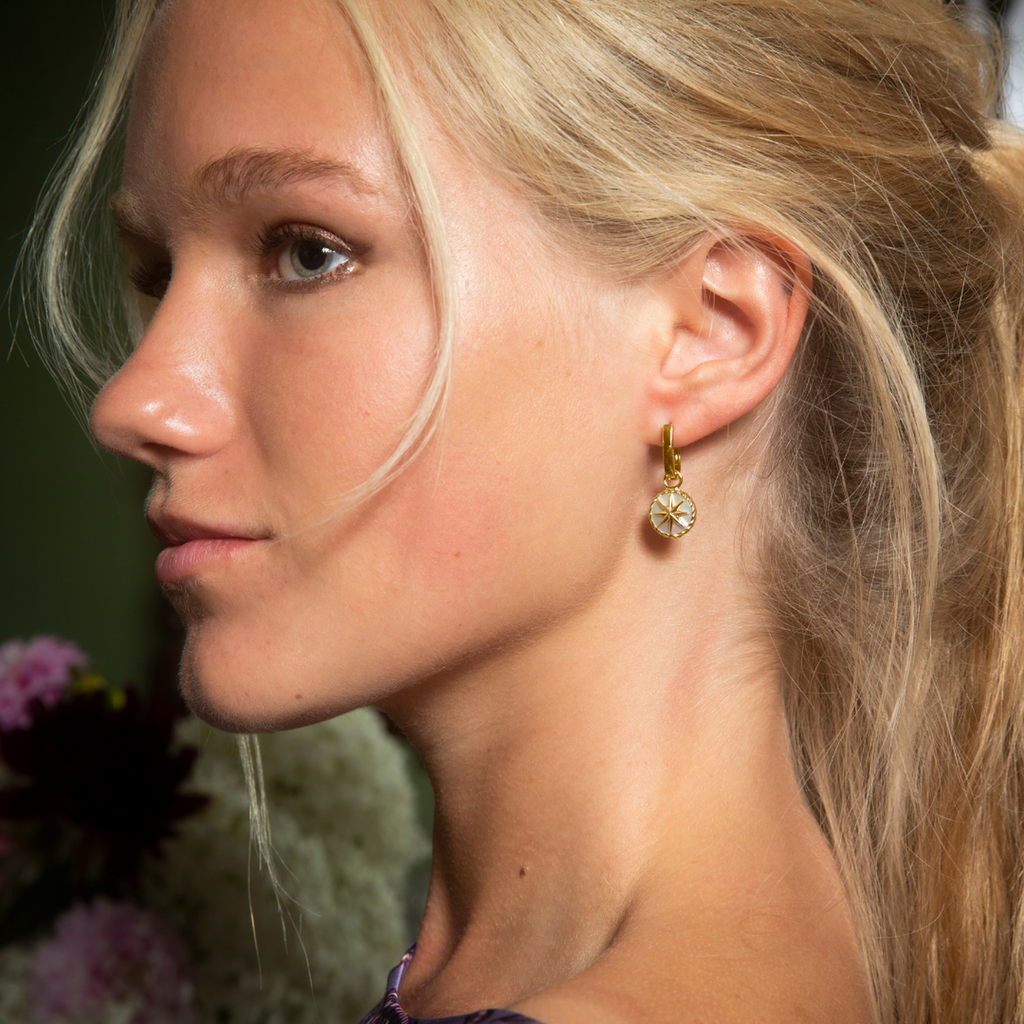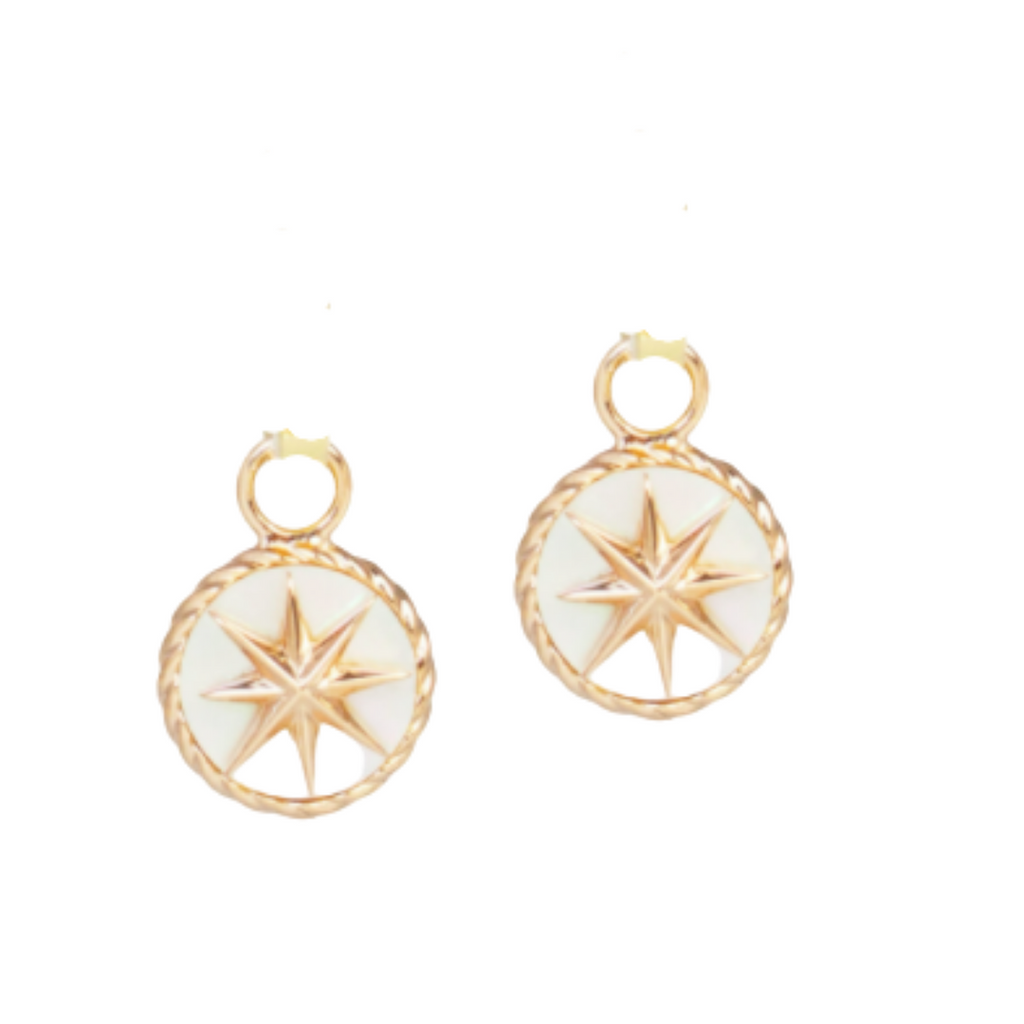 The Nomad Earrings
$105.00
24k gold-plated recycled sterling silver
Intricate heavenly ropework, mother of pearl face and cosmic stars, and finished with a pink textured and 'diamond' side, so you can wear them two ways. This sounds like Heavenly Necklaces' incredible Nomad earrings. 
Inspired by the cosmos, the Nomad Earrings are the perfect little lightweight detachables to add to our collection for this season. And in heavenly style, each pair of earrings are finished with a unique pink textured back with a little cubic zirconia in the centre. 
These earrings measure a perfect 10mm high and the loop at the top give them an extra 3mm in length.
Sustainable sterling silver, plated with 18ct gold
Cubic zirconia stones
Remove when bathing, swimming, working out or sunbathing etc…
Packaging: All cardboard is FSC certified. All bags are made from 80% recycled plastic and are 100% recyclable
Ring Sizing Help
Not sure about your ring size? If you can't make it to your local high street store to have your finger measured, then we've created a handy ring sizing document which you can print at home and below we have a useful conversion chart.
Donwload printable ring sizer here